Make Your Next Move
YOU DESERVE IT
---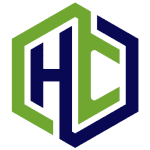 Step 1
We will have an in depth conversation to discover what exactly you are looking for in your next role, what types of firms your interested in, your goals, and what excites you and what does not.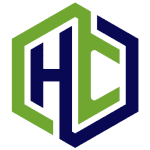 Step 2
This is where we will get the opportunity to meet in person to further our phone conversation, discuss any roles in more detail that we can submit you for, and perform some screening.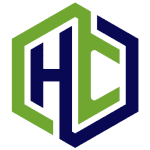 Step 3
Typically, this is where we have you interview with our client firms and then review feedback.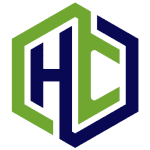 Step 4
You get the Role you were seeking… Great job! This is where we will complete any onboarding documents and go over any final details / questions.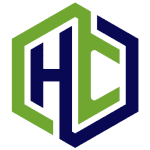 Step 5
Your new journey has begun and Highlander will strengthen our relationship with you, continue to communicate with you any feedback and make sure that you are happy and productive.
Why We're Different
FLORIDA TRUSTED
It all starts with quality, integrity and sincerity at
Highlander Consultants
. We will provide the best in quality service and care for our clients and candidates. Trust is paramount and it is the foundation of all great relationships and good business. We will operate in a sincere and understanding fashion so that we fully comprehend your current landscape and how you want the future to look.
---
TAC Philosophy
TIME ATTENTION COMMUNICATION
Highlander Consultants
is here to provide Recruiting and Talent Acquisition services for the Engineering, Manufacturing, and Architecture markets in the North Eastern and Central Florida area. Using our TAC philosophy in recruitment, we are confident we can find you the right fit that you have been searching for all along. Discover the TAC philosophy with
Highlander Consultants
.
---